2 tags
1 tag
I cannot control what I have to say. I cannot control myself one bit.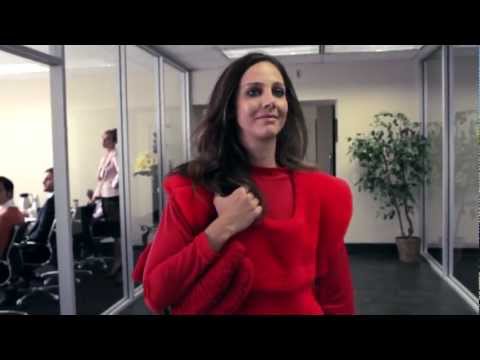 Dezeen » Blog Archive » Holman House by Durbach... →
DEAR BLANK, PLEASE BLANK. →
la vie.
She was the type of girl who never let her feelings get the best of her. It was always a game against herself. The only thing she knew was certain about life was that she might exist. And then one day she might cease to. She tried to be kind, but as the time progressed, the emotions were harder to come by. And then she stopped seeking for meaning. Not in sad way, but in a truthful way. That...